Up to 5-Year Extended Andaseat Care warranty

Up to 49-day refund/return policy
The new generation of Andaseat office chairs. The Spider Man 2020 Edition is renowned for its ample space in addition to customization at the highest level. To give you greater comfort, support, reliability and personalization, the new Spider Man 2020 Edition Edition 2 2 features multiple improvements that will exceed the expectations of even the most discerning. For an uncompromising experience that lasts for endless hours, this elite award-winning chair is unquestionably the gold standard you need.
Default settings
M size neck pillow
XL size Lumbar pillow
Spider Man edition gaming chair.
High quality, very comfortable and durable. Aesthetically pleasing and a good investment.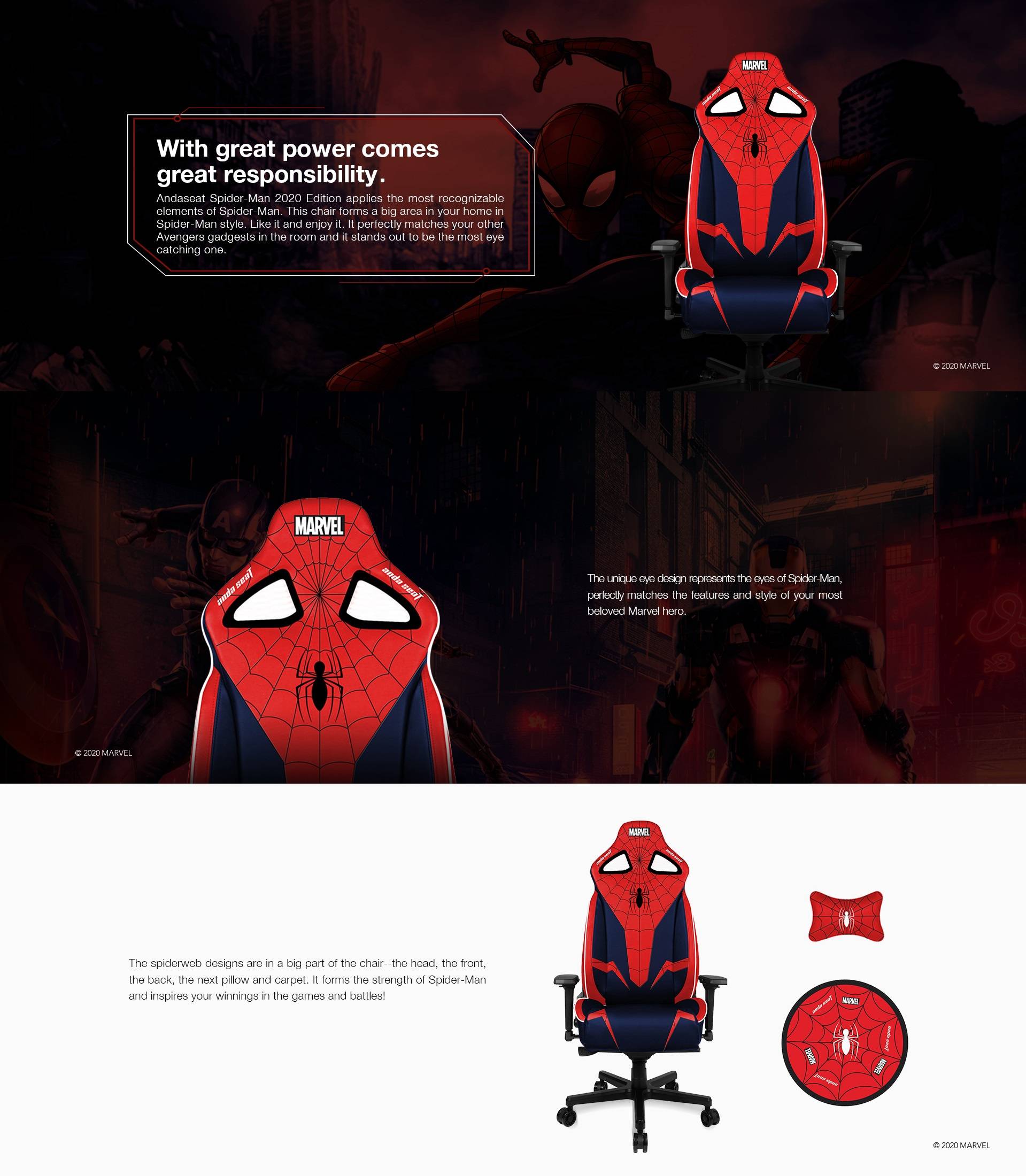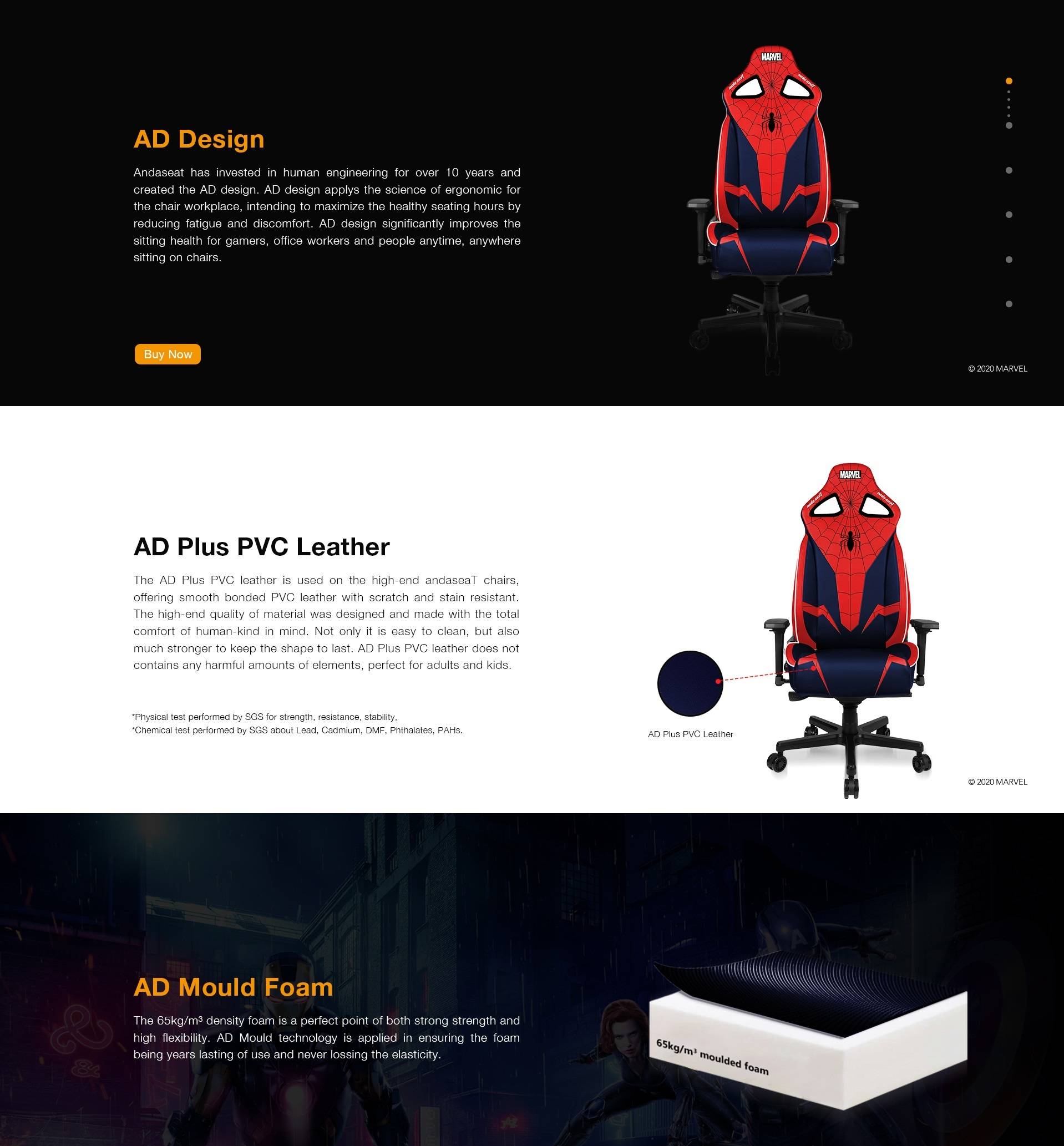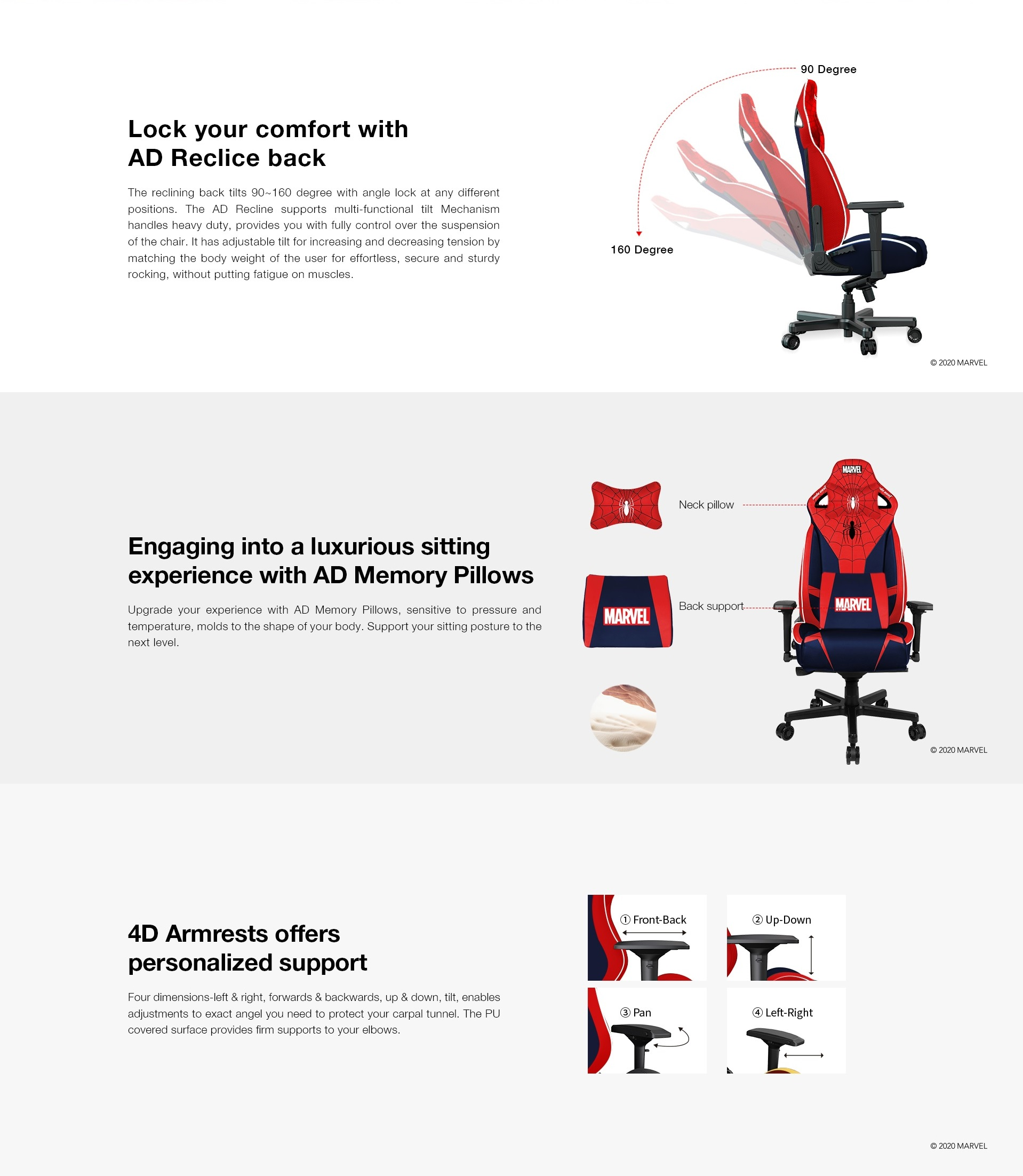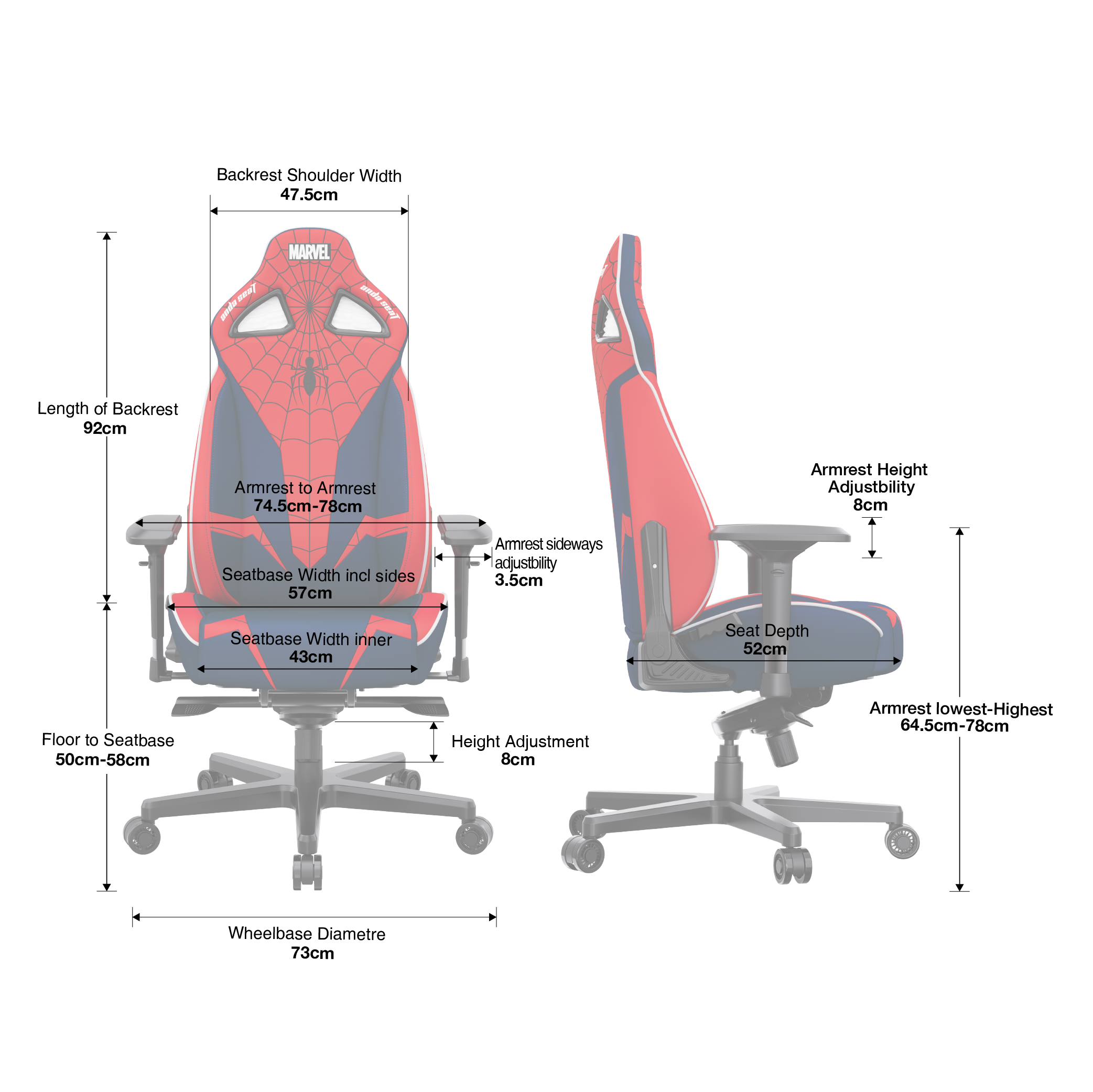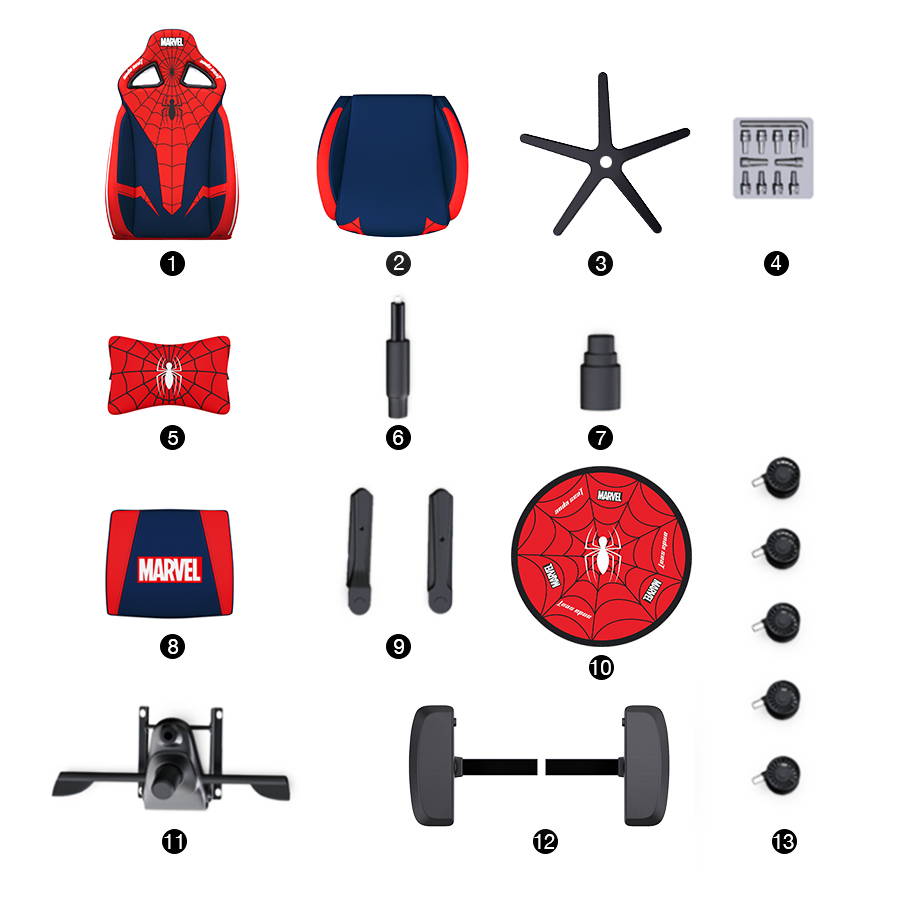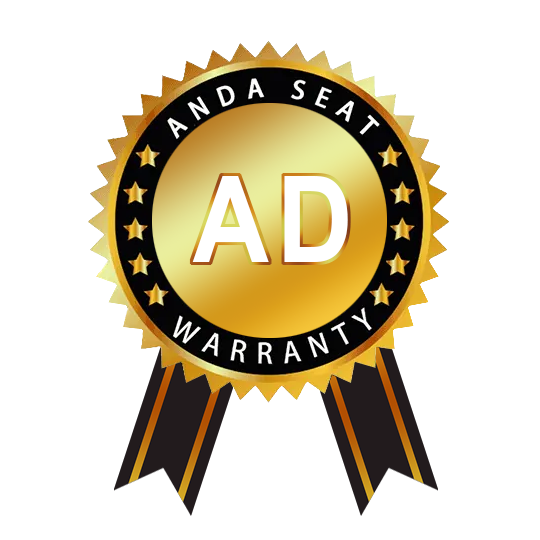 AndaSeat Limited Warranty

Up To 5 years warranty on all functionality portions of the chair. Aesthetic defects & misuse of the chair are not covered.